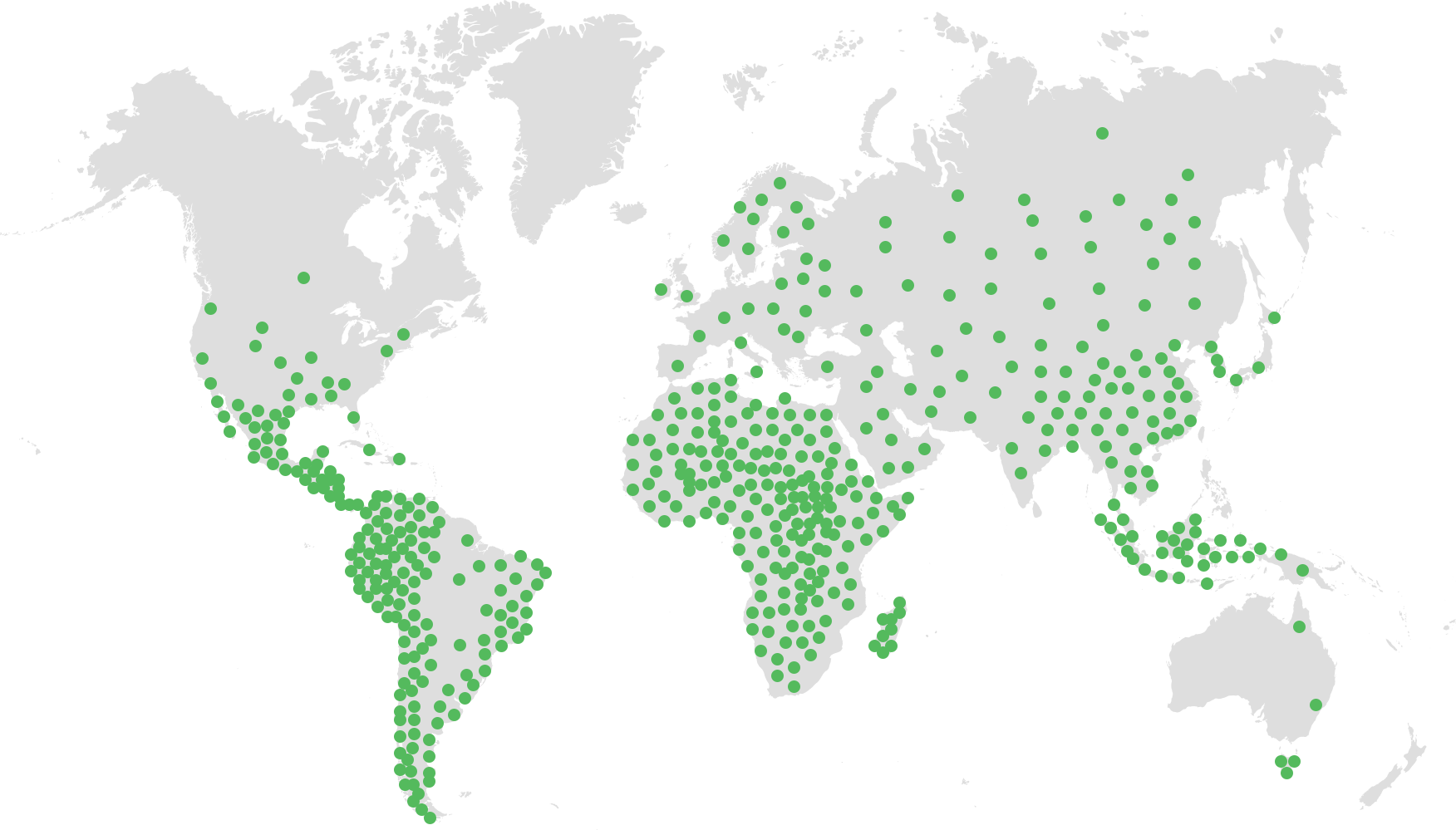 New

Here?
DISCOVER how to connect, find your
God-given purpose and hear the vision of
Join One of Our
LIFE Groups.
The Miracle of Salvation
Testimonials
"

Eight year old Jillian attended the Jonah themed Vacation Bible School at
Harvest Church
this summer. During the teaching, Pastor Brian talked about
God's compassion and mercy.
Jillian was really
moved during the worship
and prayer time.The Holy Spirit
was doing
a work
in her heart and each
night it became more evident. She responded to the call for salvation and
She also decided that she wanted to be baptized and talked to Pastor Brian,
who guided her in what that meant and how it would change her life going
forward. Jillian made the commitment and was baptized a few Sundays later
by her daddy, Aaron. In this year of change God is reaching out to the
hearts of the father's and the children. We are here for it!
"

Get the App!


Text HarvestNC to (206) 859-9405
C O N T A C T F O R M
Send us a Message