ABOUT WOMEN'S MINISTRY
Treva Tankard
Women's Pastor
Harvest Women, led by Pastor Treva Tankard consists of all ages, come from different places, backgrounds and experiences. Our common thread and bond is the LOVE of JESUS that has changed and transformed us. We come together NOT by being PERFECT, but being on the same journey of Experiencing the Freedom of Jesus Christ and Discovering our unique IDENTITY in HIM. We love to Laugh, Cry and Worship together.
Harvest Women's Ministry offers three separate events to get together for Fellowship, Teaching and Worship.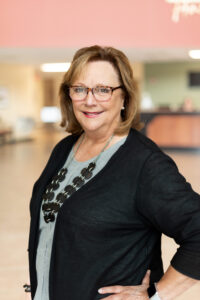 Bibles Studies/LIFE Groups
Life Groups for Women: Offered FALL and SPRING. Visit ONLINE to view those offered and/or register. Fall Groups begin 2nd week in September. Spring Groups begin 1st week of February.
Bible Studies: Check online to view any Women's studies that occur during other times.
Heart to Heart Women's Conference
To begin the new year, Harvest Women join with women from across the area from various churches and towns for the annual Heart to Heart Community Women's Conference, held at Harvest Church. With well known national Speakers and Worship Teams, this event is always a highlight of the year.
Where: Harvest Church
When: February 2024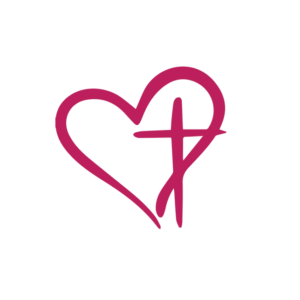 Women's Encounters
Through our Women's Encounters in the Spring, women and teens who NEED a fresh GOD encounter or struggling with past bondages, hurts and wounds, find a unique opportunity of transparency in a safe environment of Mercy and Grace. In that special weekend, women experience transforming moments of Worship, Revelation, Forgiveness, Joy and Power in the Holy Spirit. This is a limited event in size and encouraged especially for new Believers and those who have NEVER attended an Encounter before.
Where: Harvest Church
When: March 2024
Registration opens January 2024
Women's Weekend
This Event is ALWAYS a special time of Fun, Food, Fellowship and Worship. There are lots of opportunities for making new friends, getting loose with laughter AND being encouraged with messages from our Special Speakers.
SAVE THE DATE!
Where: Harvest Church
When: May 2024