Children's

Ministry
Harvest Kids takes place during the main Sunday service and covers the ages of 0 – 5th Grade.
Through worship, teaching, and a variety of fun activities, God's Word and principle truths are presented. Harvest Kids experience safe, age-appropriate environments with teachers who are passionate about sharing the love of Jesus.
Check-in begins at:
9:45 AM and is open until 30 minutes after service begins.
BREAKOUT YOUTH
BREAKOUT Youth seeks to break out of the norm, showing what it means to be Jesus-followers in their generation.
BREAKOUT is for students in Grades 6-12 and meets on Wednesday Nights from 6:30 – 8:00 upstairs in the BIG ROOM.
Periodically we meet in a host home for BREAKOUT @ Home.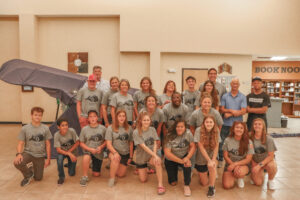 Young Adults & Young Families Ministry
Young Adults & Young Families is a group for college-aged adults and young families with children that exists to reach with the life-changing message of Jesus Christ that they might know God, find freedom, and fulfill their purpose.
Our Young Adults & Young Families LIFE Group meets monthly all year round. Our casual hang-out begins with dinner, followed by a short time of worship and devotion. Children are welcomed and childcare is provided.
We rotate our meeting location between Washington and Greenville. We ask that you bring soft drinks or dessert to share.
Men's Ministry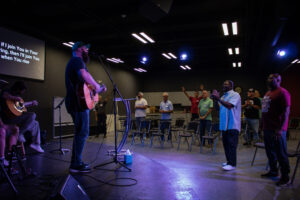 From Men's Encounters to Friday Night Lights, there are many ways to be a part of the Men's Ministry here at Harvest. The Men's Ministry exists to reach men with the life-changing message of Jesus Christ that they might know God, find freedom, discover purpose, and make a difference.
Women's Ministry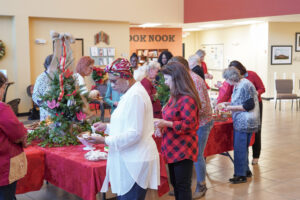 Women's Minstry is for all women ages 13+, and exists to reach women with the life-changing message of Jesus Christ that they might know God, find freedom, discover purpose, and make a difference.
Need Prayer? Our Intercessors Can Pray For You.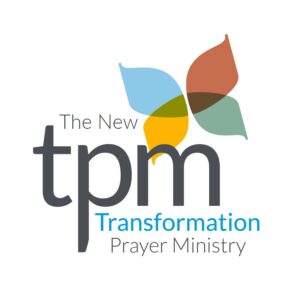 Transformational Prayer Ministry (TPM)
The TPM process is a tool that helps with the identification of our lie-based core beliefs. As we are able to identify what we believe – that which runs contrary to the truth – we are in a better position to have the lies we believe replaced with God's perspective.
The actual intent of the TPM process or the ministry "tool" itself is to provide a systematic and reliable means by which all members of the body of Christ may intentionally and purposefully participate with God in the refining of their faith, thereby renewing their minds and bringing about effortless transformation in their belief and behavior.
When this occurs, the fruit of the Spirit is experienced naturally and spontaneously within those areas of transformation where truth is known with in our hearts, thus producing a lifestyle of freedom in Christ.
Celebrate Recovery
A Christ-Centered Recovery Program
Celebrate Recovery is a Christ-centered program with foundations firmly established in Biblical truth. The 12 Steps with accompanying Scriptures and the 8 Principles based on the Beatitudes offer participants a clear path of salvation and discipleship; bringing hope, freedom, sobriety, healing, and the opportunity to give back one day at a time through our one and only true Higher Power, Jesus Christ.
Meetings are held every Thursday from 6:30 pm until 8:30 pm and include small groups for chemical addictions, co-dependency, over-eating, grief, gambling and shopping addictions. Childcare is provided for Thursday meetings. Worship Arts
Harvest Worship Team is focused on worshiping God and creating an atmosphere that causes people to open their hearts to Jesus. Singers and musicians, in small and large groups, help create this atmosphere.
Our vision is to worship God with the entire body through movement in order to:
Praise Him with our whole selves.
Lead God's people into worship.
Share the gifts God has given us with others