The Beginning
Harvest actually began on September 10, 1978, when a handful of people met together in an old converted barn, on the family farm owned by our founding pastor, Maynard Waters. The church evolved from a series of camp meetings held on the farm by Pastor Waters and his family, an evangelistic music ministry at the time. In the first service, there were 26 people in attendance, sitting on boards laid across concrete blocks. The people gathered here desired a functioning New Testament church where the fullness of the Spirit was manifest and the gifts were allowed to operate freely.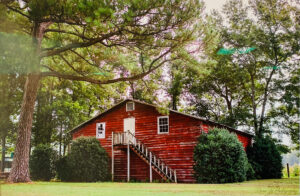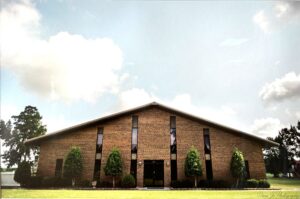 In July, 1990, we moved into our new building and became officially known as Harvest, thus identifying us with the vision and call we believed we had received. The old Barn became the "Youth Barn" and a converted tobacco barn was used for Sunday school classrooms.
Harvest is now pastored by Tad Tankard who assumed leadership in 1998, after having spent nearly two decades behind the scenes as a founding member and elder. In an age which is increasingly secular, Harvest has committed to reach and grow by serving not only its religious beliefs, but also the interests of the community.
Harvest moved into the new facility at 2020 W. 15 Street in December of 2009. The first service was held on New Year's Eve as the church family came together to consecrate themselves to God's purposes for us in our new location. We are excited as we see His purposes unfolding day by day.